The Gibson Center
Proudly Serving Senior Citizens
The Gibson Center for Senior Services is a non-profit corporation providing services to senior citizens of Northern Carroll County since 1979. Our goal is to enable seniors to remain in their homes, while maintaining a high level of independence and quality of life through the offering of an evolving array of programs and services. Our programs are designed to serve the needs of these active and passive senior residents through nutrition programs (home delivery, congregate meals and nutrition education), transportation programs for the elderly and disabled to help meet their daily living needs, social and educational programs to enable them to stay actively involved in their communities with purpose and dignity, and referral and networking programs with related community service agencies.
Greetings from The Director - Reference Letters
As a director I sometimes get reference letters that read like "CindySue was hired on March 1, 1973 and worked here until March 1, 2023 with no absences and left our services in good standing." That leaves me feeling empty and robbed.
Then there are others like I would write about the staff of the Gibson Center. The kind that tells someone you can't wait to tell them how extraordinary this person is. A statement that raises the roof of praise and provides examples so no one is left uncertain. A letter that makes the referent blush.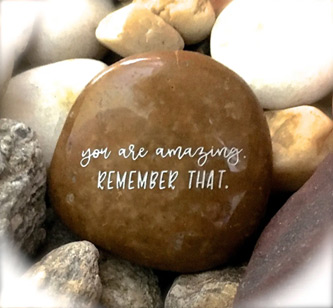 I recently saw two reference letters like that and loved the fact that the referent, feeling overcome, scratched her head asking, "Did I really do that? I am so humbled." It gets to the heart of the kinds of actions we take that others remember in delightful detail while we were going along being ourselves. Maya Angelou said, "People will forget what you said, people will forget what you did, but people will never forget how you made them feel." My bias is that we often forget what we said or did but others DO remember, better than we do.
This month think about someone you have worked with or you have benefitted by knowing, and write that letter as if you were recommending them for the President's Medal of Honor, or the Nobel Prize, or the Unsung Hero Award. The award or job doesn't matter. But write it and share it. The time is now to tell our friends what we know to be true about their character, generosity, talent, attentiveness, creativity, persistence, and any number of other qualities that make them valuable and worthy. Don't be afraid – Make them blush.
Marianne Jackson, MD
Executive Director
2023 Gibson Center Craft and Artisan Festivals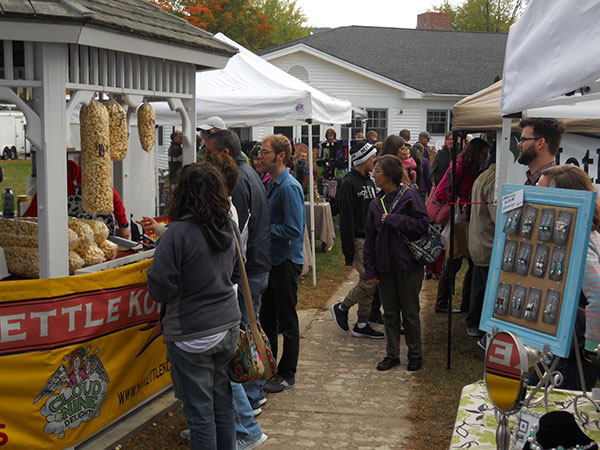 Holiday Weekends are special at the Gibson Center because we have New England Crafters at their best! They offer fine jewelry, photography, art, pottery, stained glass, floral arrangements, candles, Skinny Towels, handmade bags, Kettle Corn, Maple Syrup products, items for your pets, soap, clothing, quilts, pillows, woodcrafts, wood signs and furniture. The Craft Fair benefits the Gibson Center for Senior Services, Meals on Wheels Program. Crafters, find the application at https://www.gibsoncenter.org/craft-fair-rules-application/
Memorials Day Craft Fair: May 27th & 28th Sat & Sun
Independence Day Craft Fair: July 1st & 2nd Sat & Sun
Labor Day Craft Fair: September 2nd & 3rd Sat & Sun
Columbus Day Craft Fair: October 7th & 8th Sat & Sun