About Gibson Center for Senior Services
What We Do and Why We Do It
Gibson Center as a Community Center Hub
Congregate Meals –
Regular – Weekdays served by volunteers from 11:30-12:15 with full hot entrée, two sides, dessert and beverage with daily announcements, historic facts, birthdays and joke of the day. Anyone over 60 or with disabilities may make a suggested donation of $3.
Specials – Thanksgiving, Christmas, Valentine's Day,  St. Patrick's Day, Easter, Mother's and Father's Day, Memorial Day, Veteran's Day, are all celebrated theme days with special menus and activities.  Others include monthly Arts for Lunch with local musical and theatrical performers or authors, Book mobile from Believe in Books, Guest Chef lunch highlighting local chef legends.
Meals on Wheels –
               Weekday home cooked meals as served in the dining room, delivered by volunteer drivers who cover 7 routes, to 90-100 recipients served on a donation basis only.  Daily newspaper is provided.  Volunteers greet each person making a wellness check at the time of delivery.  We serve the towns of Bartlett, Jackson, Conway, Albany, Madison, Eaton, and Chatham
Blizzard bags of shelf ready foods are delivered in anticipation of poor weather.
Frozen Weekend meals are available
An Old Friends visiting social time is being developed in partnership with other volunteers who will pair with homebound recipients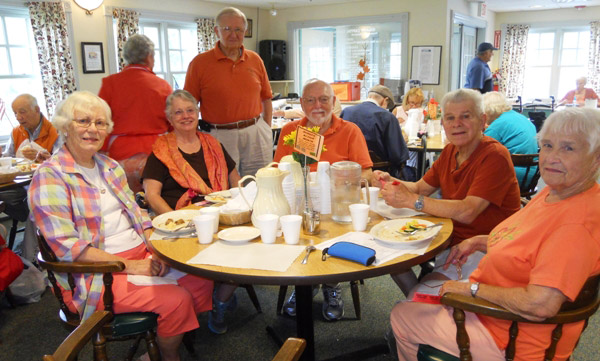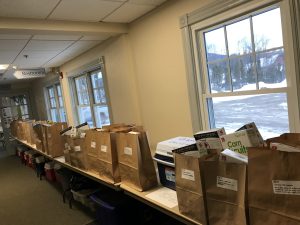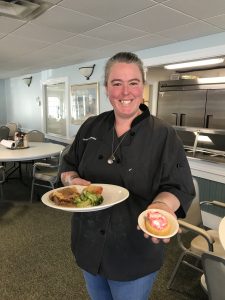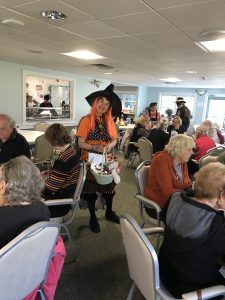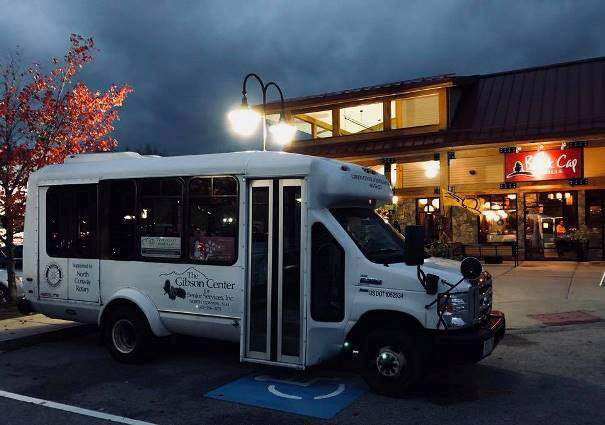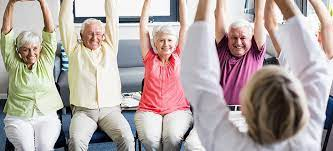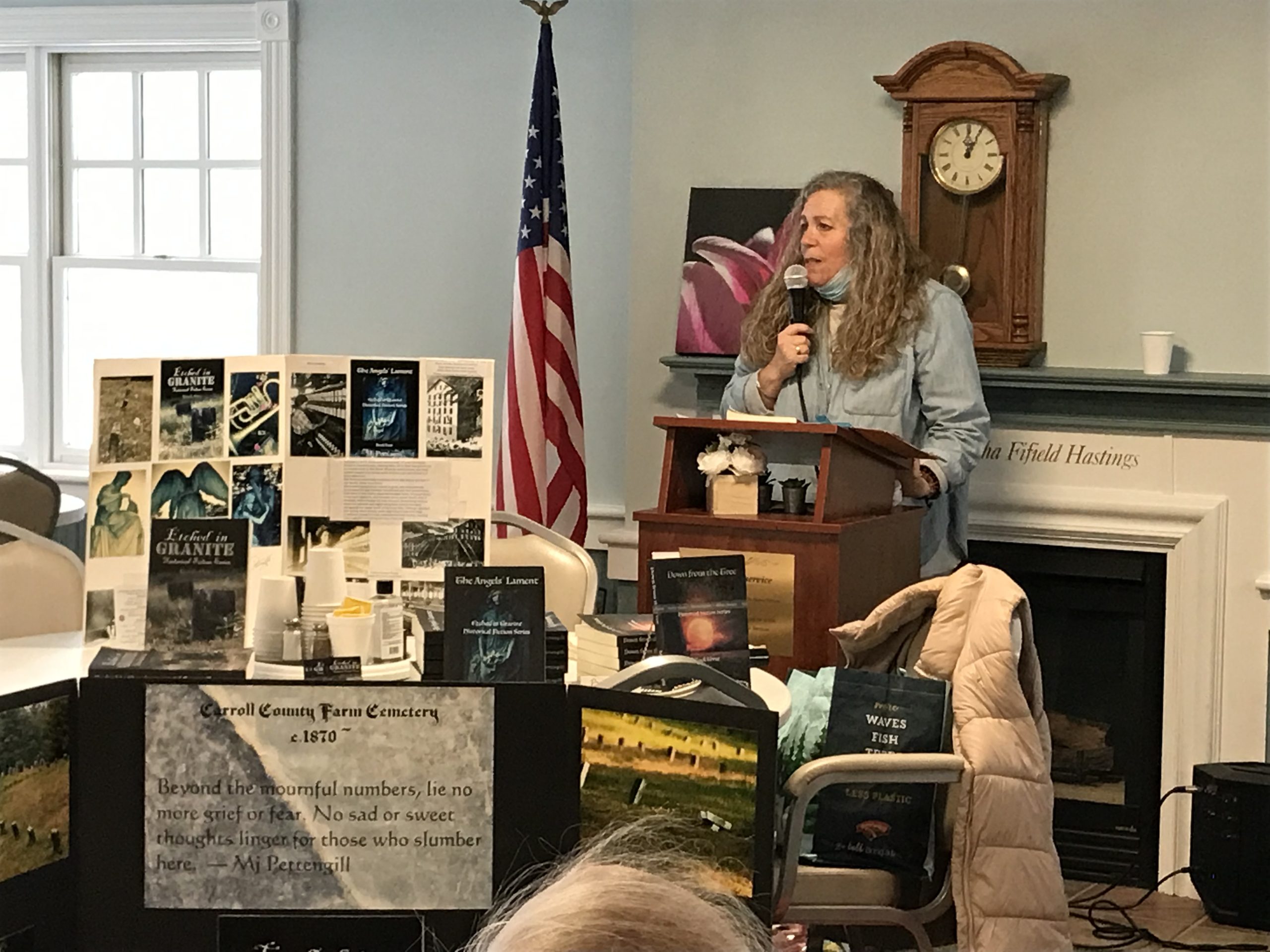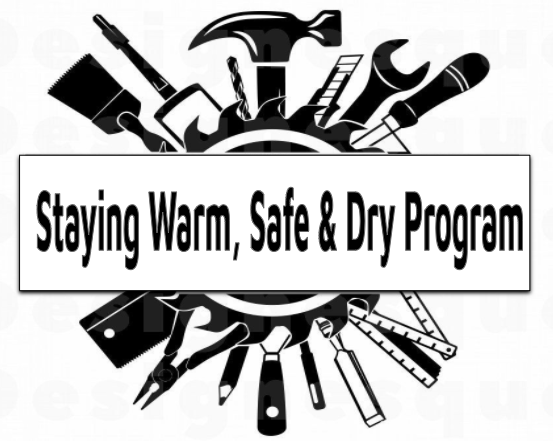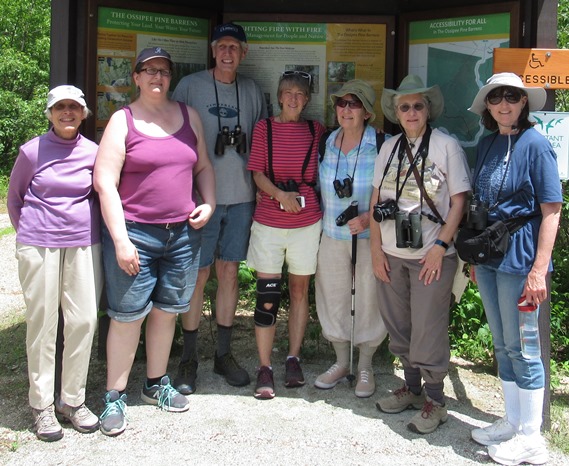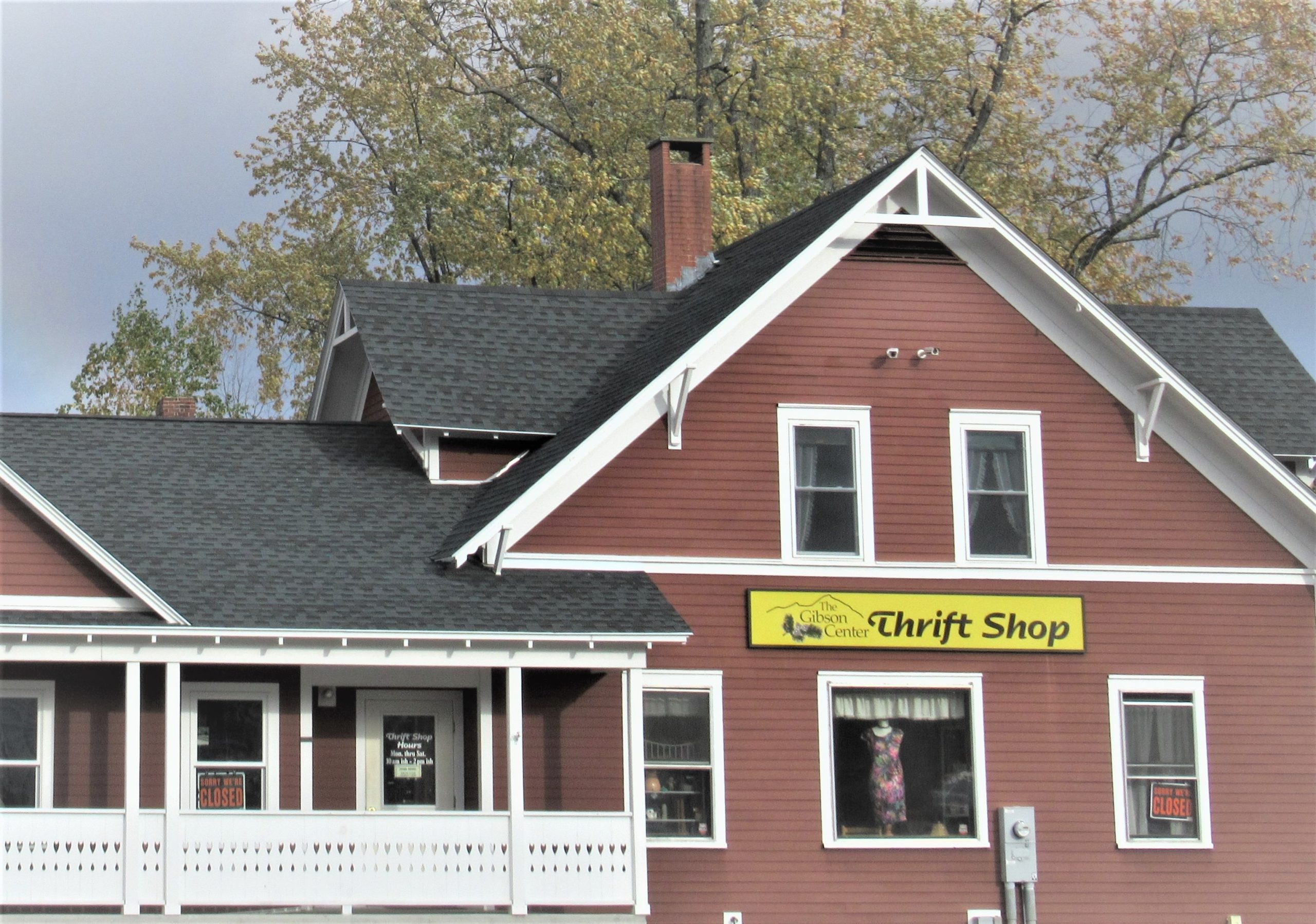 Transportation –
               We provide door to door service for people over 60 or those with disabilities to take them for any general need – the post office, shopping, medical appointments, haircuts, or to come to the Gibson for classes and/or lunch.  We have wheelchair accessibility. We serve the towns of Bartlett, Jackson, Conway, Albany, Madison, Eaton, and Chatham.
Social Programs –
               A variety of AARP classes, lectures, virtual symphonic performances, OLLI classes, arts, painting, quilting, cards and games, book group, dementia awareness training, caregivers support, and soon to come, movie afternoon.
Excursions include day trips to local nature features, the Humane Society, Ice Sculpture contests, Band concerts, theater productions, a host of museums, glass blowing factory, the beaches and lighthouses and sports events.
Longer trips occur a few times per year to such places as Alaska, the Amish Country, the British Isles, Santa Fe, New Mexico and others.
Regular Exercise classes
               Chair exercise, "Strength, Stretch and Balance", Tai Chi Quan
Counseling services
New to Medicare and Open enrollment for Medicare Part D
Advanced Care Planning
Computer training and tutoring
Interpretation of Medical information and websites
VA Benefits
Financial Support for programs and services
20 free memberships ($40 each) to OLLI (Osher Lifelong Learning Institute)
Over 80 free Apple iPad and Chromebooks given away
Stay Warm, Safe and Dry – Home modification
Coordination with a local contractor to perform handyman projects for safety and health such as installation or repair of grab bars, porch steps, lights, smoke detectors, ramps or minor roof repair.  Referrals are made and help with application to USDA for up to $10,000 in grant money for those eligible.
Senior Resource Navigator
               This professional is available to provide assistance with questions related to housing, licensing, media, health resources, home health and a variety of other requests that come in.
Thrift Store
                The Thrift Store is open Monday through Saturday 10:00 AM to 2:00 PM and is managed by a single staff member and otherwise all volunteers who take donations, sort, label, display and sell the items.  All of the proceeds come to the Gibson Center programs.  This cycle prevents tons of material from entering the dumps, creates very affordable adult clothing and housewares for persons in need, and treasured stories.  We have sold wedding dresses, elf and Santa Claus costumes, and outfitted our local theater company.
Our Fun Loving & Dedicated Staff
People Behind The Scenes
Marianne Jackson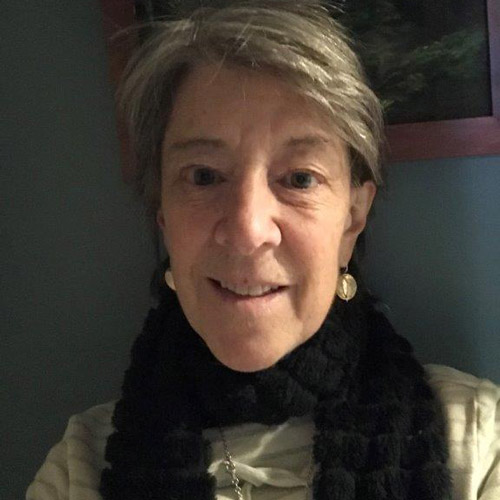 Ken Kaslow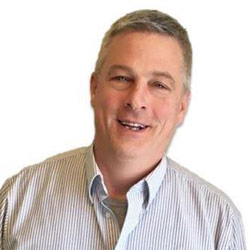 Dave Blodgett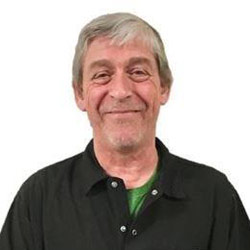 Becky Gargan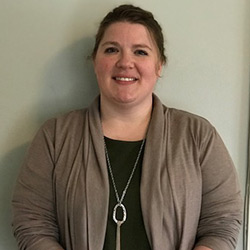 Karen James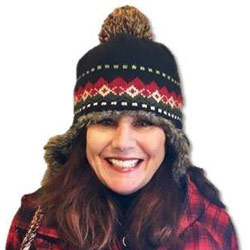 Jill Reynolds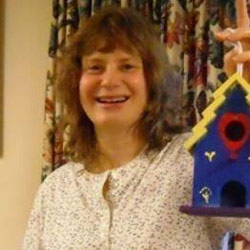 Renee Wheaton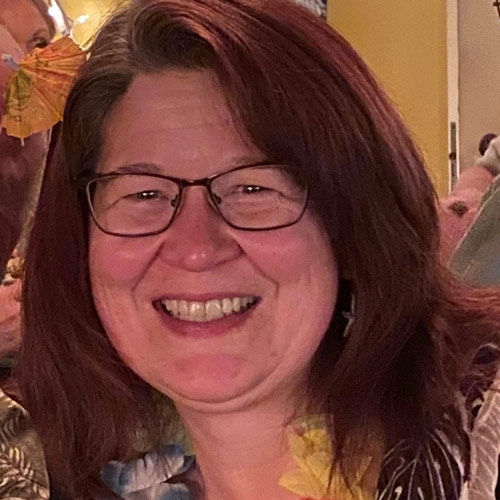 Jamie Wetherald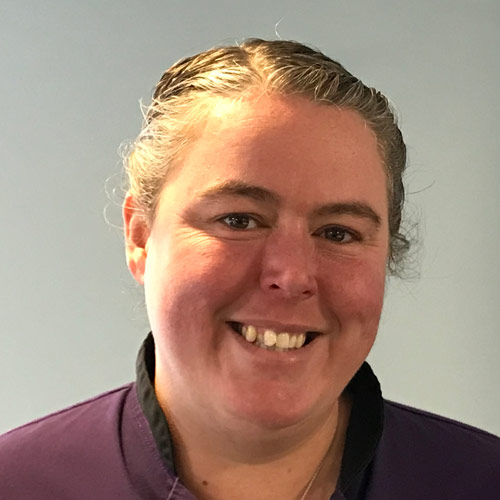 Kristen Santuccio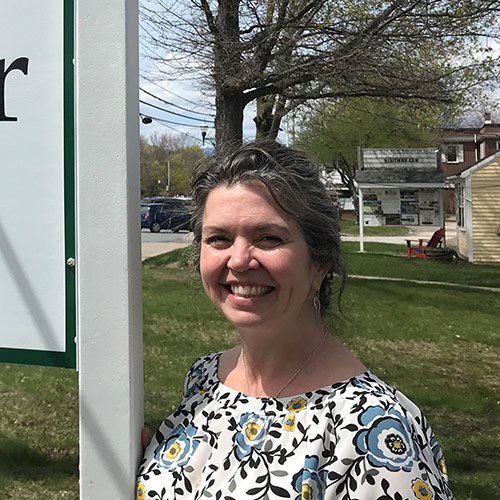 Penny Wellman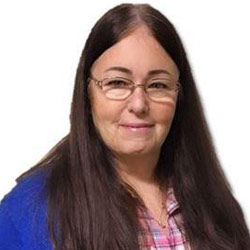 Sharon Fournier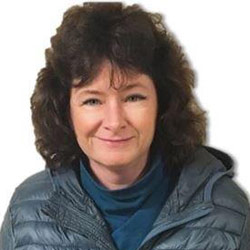 Patty Bryant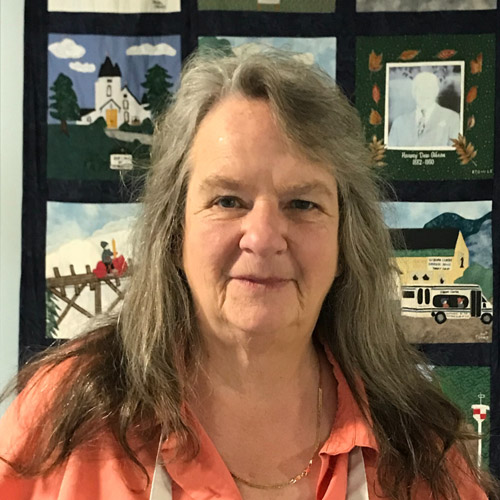 Tracy Mathieu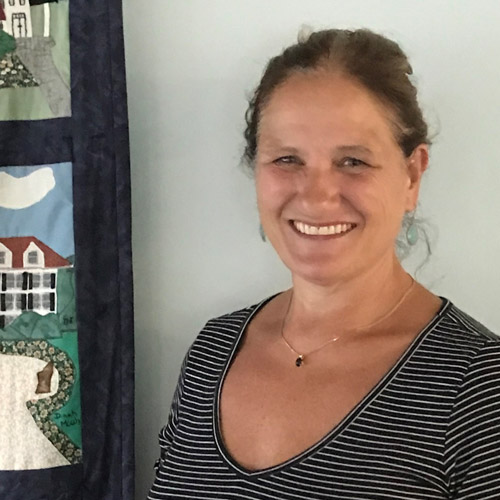 Kevin Whitted