About Gibson Center for Senior Services
What We Do and Why We Do It
Every Monday through Friday (except holidays), we serve an excellent and well-balanced meal in the Sprague Dining Room in our building on the corner of Main and Grove Streets in North Conway Village. Lunch is served from 11:30 to 12:15. Everyone is welcome! For more information about our lunch service and to view our menu, click here!
Our kitchen also prepares Meals On Wheels that are delivered by volunteer drivers from Madison to Bartlett, east to Chatham and west to Albany. Weekend meals are sent out on Fridays and Blizzard Boxes are assembled and delivered before winter.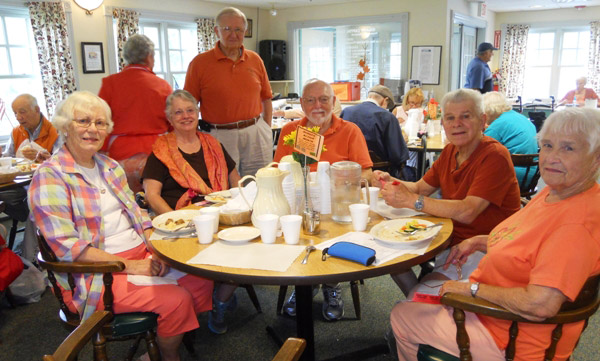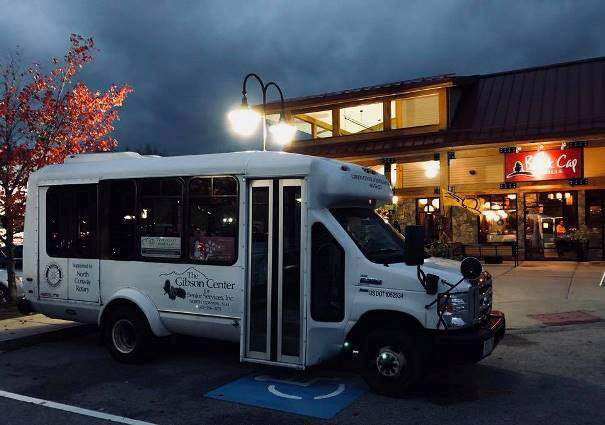 The Gibson Center operates two late model bus-bodied vans, one with a lift. At least one van is on the road from 7:30 AM to around 2:00 PM to bring folks to the Center, to medical appointments, pharmacies and shopping.
And we have scores of programs and classes that run all year.
Our Fun Loving & Dedicated Staff
People Behind The Scenes
Marianne Jackson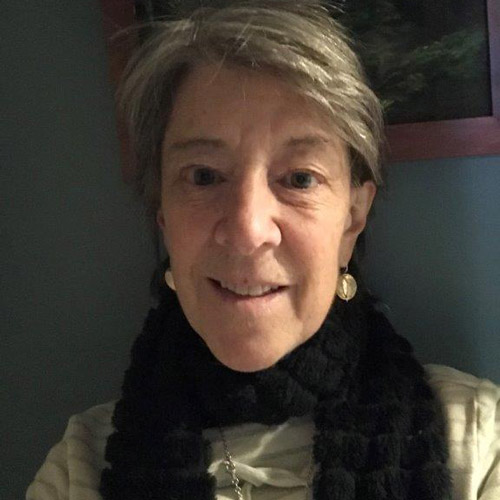 Ken Kaslow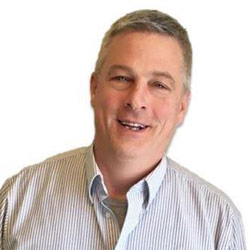 Dave Blodgett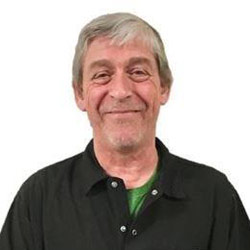 Becky Gargan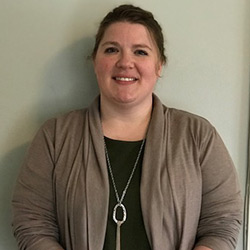 Karen James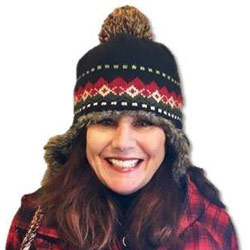 Jill Reynolds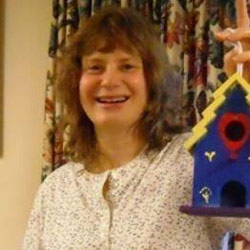 Jamie Wetherald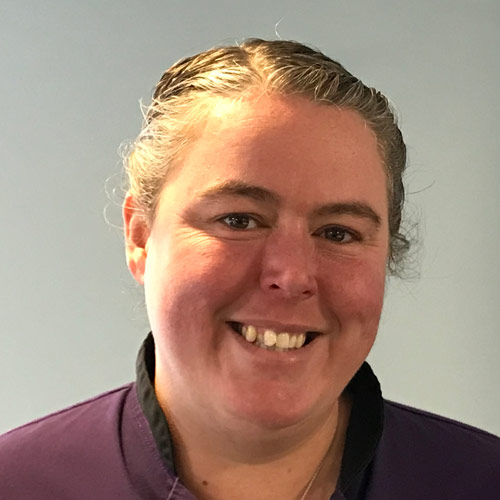 Kristen Santuccio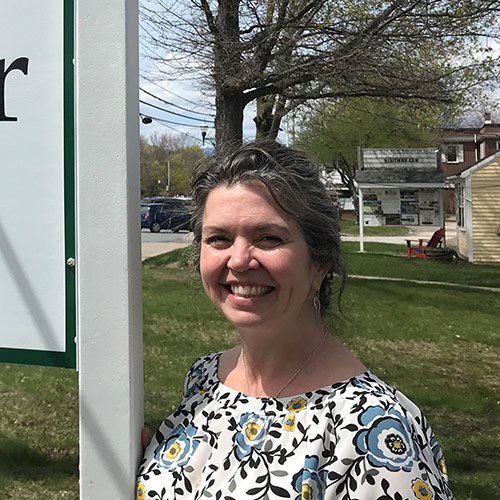 Penny Wellman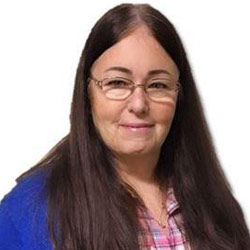 Sharon Fournier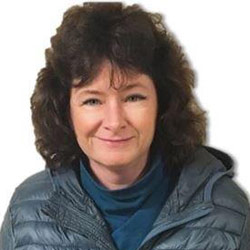 Patty Bryant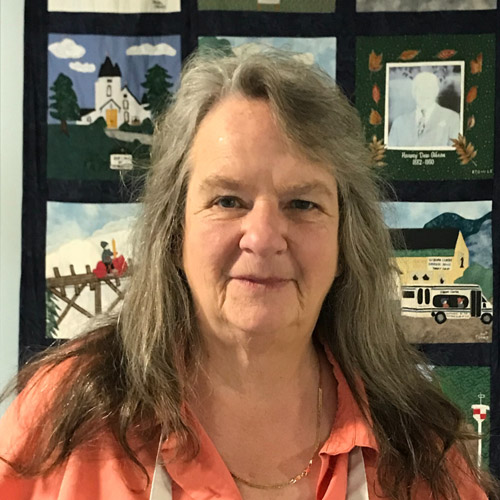 Tracy Mathieu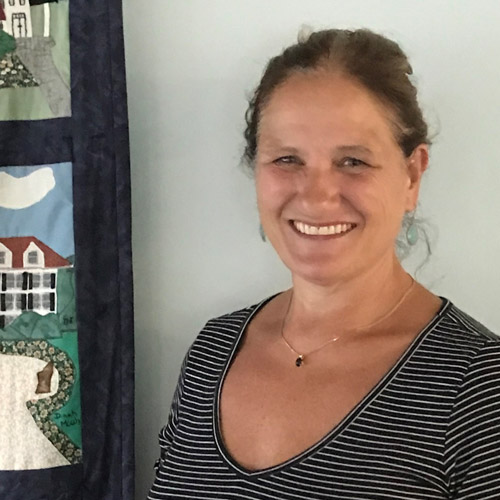 Kevin Whitted